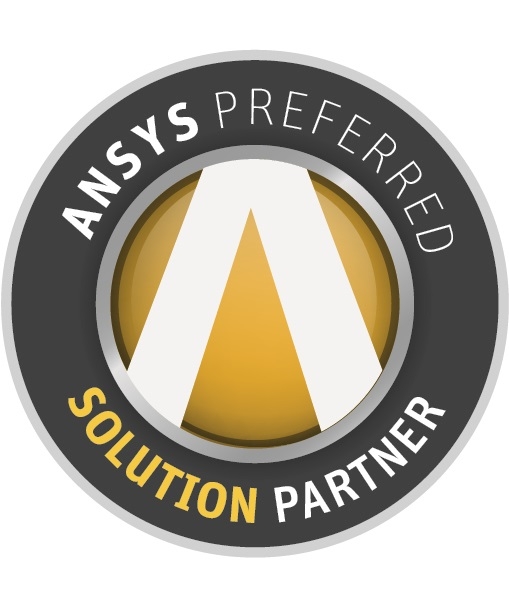 Copyright 2021. All rights reserved.
Chimera Technologies, Inc.
15051 Zodiac St. NE
Forest Lake, MN , USA 55025
Tel: 1-651-464-7771
Email: info@cfd.com

The Fine Particle Model (FPM) is a Fluent-based model for Eulerian simulations
of the formation, growth, transport, and deposition of particles in systems influenced
by fluid flow, heat transfer, and chemical reactions, such as in chemical reactors of
the type shown below.